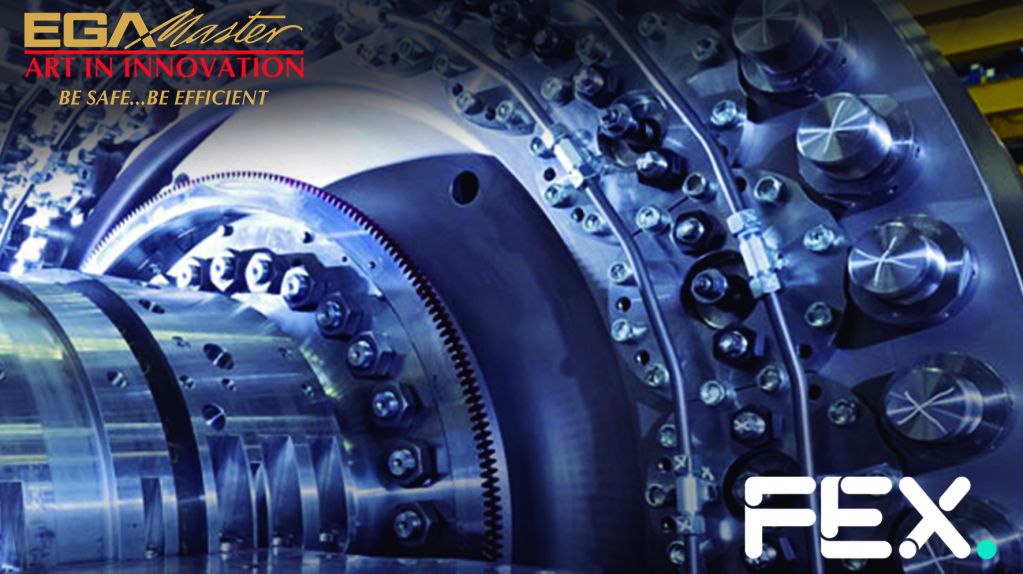 Thanks to the experience acquired in industries such as aerospace, Oil & Gas, or wind energy, EGA Master, together with its sister company EGA Solutions, join business association FEX (Fastening Excellence Center) to provide their knowledge and vision in the field of controlled tightening, with the aim of creating synergies together with other members of the association.
The alliance was born last year in order to bring together the different companies that operate at different levels of the value chain of the screw fastening industry.
The purpose of these connections is to generate a collaborative platform, where the companies involved obtain a good position in the markets with a competitive product and service.