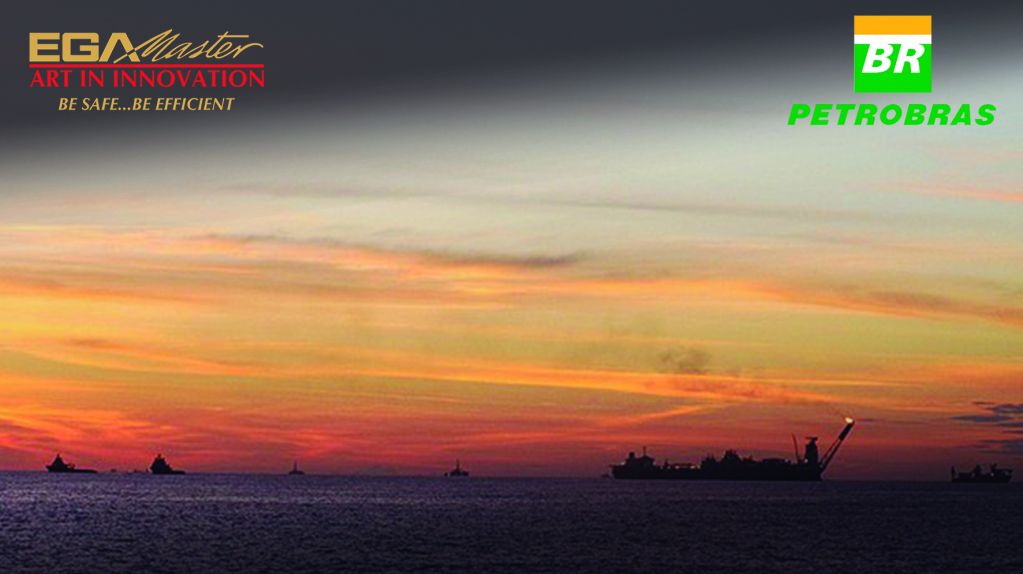 Petrobras, the Brazilian semi-public oil company, has trusted EGA Master for its new P-78 FPSO vessel, which is expected to come into operation by 2024.
FPSO vessels are floating production, storage and offloading units used in offshore oil and gas fields.
Through Hyundai Heavy Industries, a major Korean shipbuilding contractor, which is responsible for building the hull and living quarters for the 240-person crew, EGA Master has secured a supply agreement of more than $100,000 (USD), not only for the quality offered by its tools, but also for the breadth of range and speed of delivery it provides.
The P-78 unit will be in charge of the exploitation of the Búzios field, located offshore in Brazilian waters and which, moreover, will be the seventh largest unit of its kind to be installed in the area, with a production capacity of 180,000 barrels of oil per day and 7.2 million cubic meters of natural gas per day, apart from a storage capacity of 2 million barrels of oil.